Zen Master Bon Soeng graciously led our Sangha this past Thursday evening, joining us via Zoom, with a guided meditation, dharma talk, followed by a time of Q&A.
We had a record crowd of Sangha members and guest join us in-person and on Zoom.
Master Bon Soeng was very insightful, compassionate, down to earth, and encouraging to our members who are practicing meditation in Birmingham and the greater southern region.
Rewatch the meeting with Zen Master Bon Soeng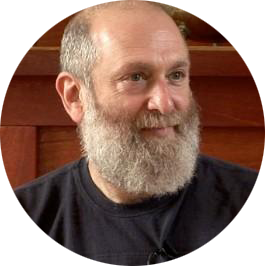 About Zen Master Bon Soeng
Zen Master Bon Soeng is the guiding Teacher at the Empty Gate Zen Center in Berkley, CA.
Find out more about Zen Master Bon Soeng and the Empty Gate Zen Center HERE.
Are You Looking for a Meditation Community?
We are a meditation community in Birmingham where you can be open and encouraged in your mindfulness practice.
A Sangha is a community of people practicing mindfulness and meditation together in a caring and accepting environment. We are a meditation community in Birmingham, AL from all walks of life, faiths, and backgrounds.
We are led, organized and supported by volunteers with no dues or fees. Everyone is welcome to attend regardless of gender, faith, or sexual orientation.
We are not asking you to join a religion or change your beliefs. Meditation is a part of many faiths and philosophies.
You don't have to struggle to focus or concentrate.
Meditation not difficult – anyone can do it.
5:00am – 6:00am on Zoom only.
Two silent meditations with a 10 min break in between.
7:00pm – 8:00pm in-person and Zoom.
Guided meditation followed by a dharma talk and discussion.
After the Sangha many of us walk down to our favorite local restaurant, Rojo, for food, drinks, and conversation